Our Story
is still being written. But it started more than a decade ago.
The story of Colvill Banks begins in 2007 in a small, serviced office.
A small team of researchers begins by producing long lists for headhunting firms in London, mainly in the financial services and banking sector.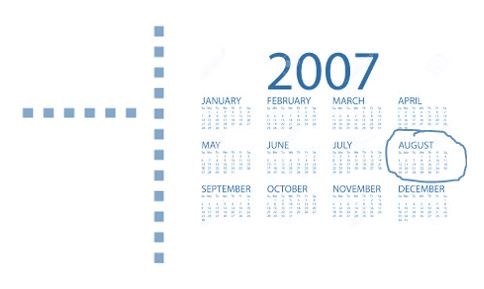 Within a year the business had expanded rapidly, with operations spreading into Mainland Europe and the Asia-Pacific region. Our handful of staff had grown well into double figures and we moved into purpose built accomodation.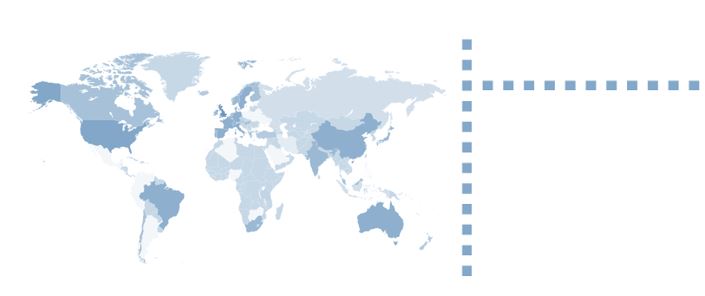 2009-2013 – Expanded Reach
The business continued to grow despite (or perhaps because of) the global economic downturn.
Our reach continued to expand taking in the US, Middle East and South America, with multi-linguists being added to the research teams.
We had also significantly added to our service offering, providing a broader depth of analysis for clients and going beyond static research to include proactive approach work.
In 2013 we moved into brand new, state of the art offices and we now also have offices in Europe and Asia.
With more than 200 staff and a decade of experience, we're better placed than ever to meet the needs of our clients, right across the globe.