Recruitment Research
Identifying the top talent through research driven executive search
Colvill Banks leaves no stone unturned to quickly and accurately find you the most viable candidates.
Relying exclusively on broadsheets and recycled candidates in fiercely competitive markets will at best yield mediocre results. By utilising telephone research in conjunction with the most up to date desk top tools our highly skilled multi-lingual telephone researchers and information specialists target and engage hard-to-find candidates who might not otherwise be considering new opportunities.
We commission fresh research every time we start a new assignment, thereby guaranteeing that our clients have the most up-to-date market information on which to base decisions. We do not simply recycle old research lists or rely on a well-used database. Progress is communicated regularly and structured reports are sent on pre-determined dates giving a detailed breakdown and description of all targets we have identified.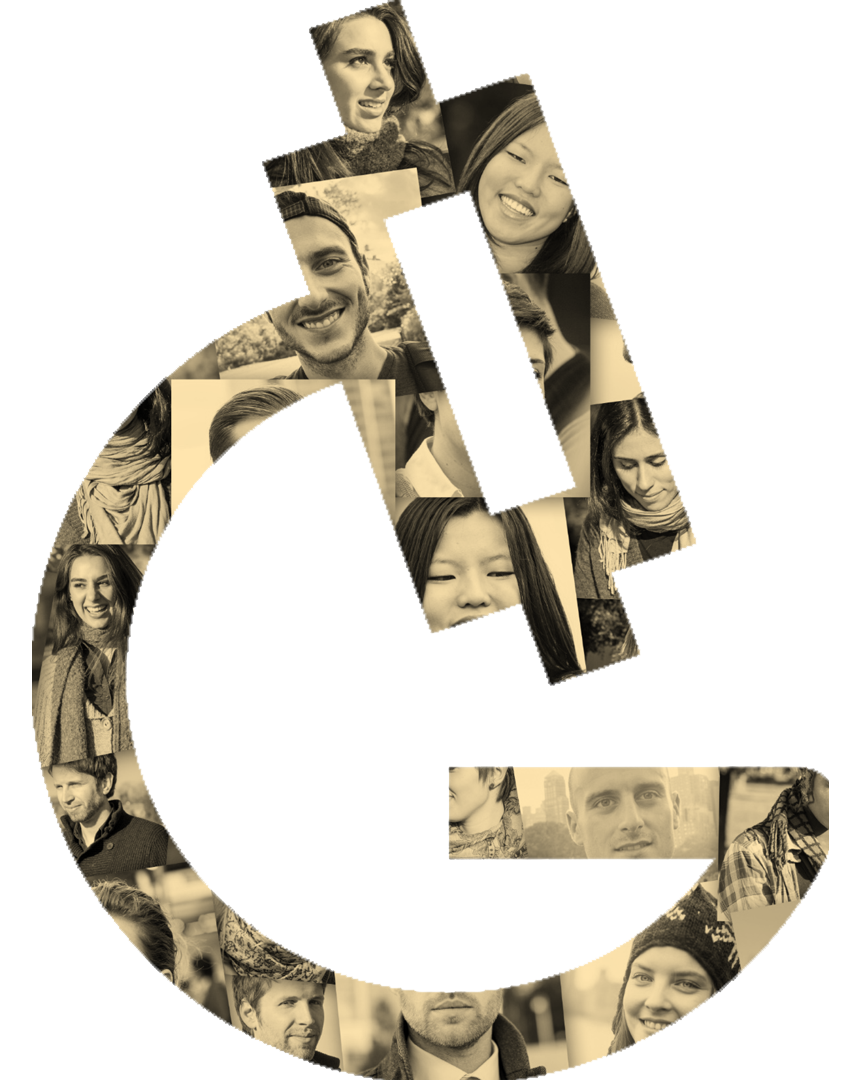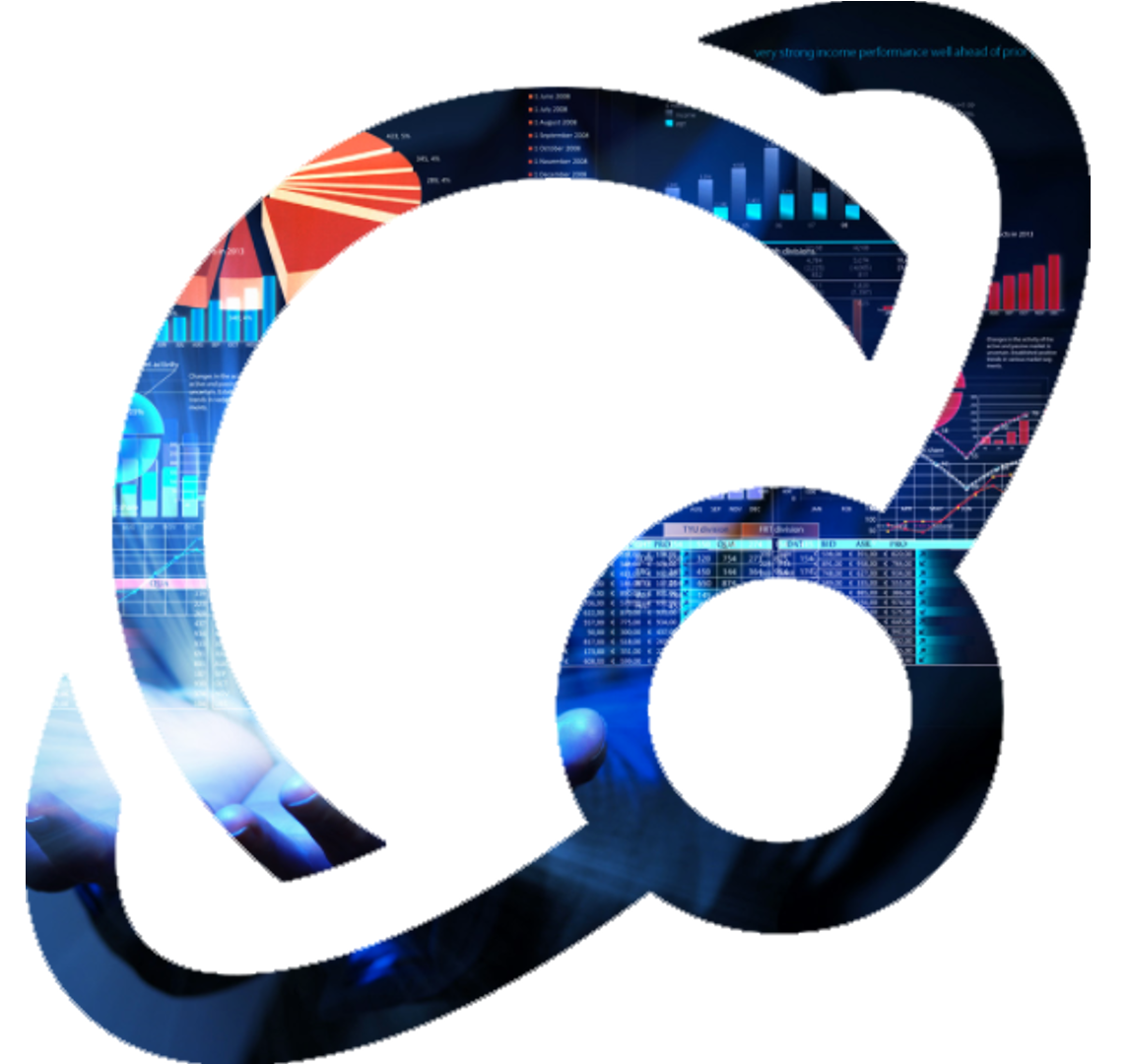 Talent Intelligence
Providing insight through competitor intelligence, talent maps and new market entry analysis
Colvill Banks gets you closer to your competition by peeling back the layers to unveil how they are structured and who's behind their success. In today's knowledge-driven economy it is undeniable that people are the profit lever. By targeting your named competitors we can map out how they function and how their human resources are deployed. Our bespoke research is honed to the level of granularity you require capturing names of employees, job titles, remuneration, reporting relationships and biographical information on key individuals.
Once we have taken the mystery away and established an "as is" picture of other organisations in your space you can decide how to best use the information to build up a competitive advantage. You may choose to recruit high profile individuals to help you enter a new market, strengthen an existing team or department, or assess the array of managerial and technical talent prior to an acquisition, merger or alliance.
Making sense of prevailing market pay through independent survey
Colvill Banks sources reliable up to date information on compensation and benefits to benchmark your competitiveness and guide policies. Determining the correct levels of compensation for Directors, Executives and Senior Management is a paramount and emotive issue facing businesses today. Working closely with you we start the process identifying key 'benchmark' roles and territories for comparison with market rates. By accurately profiling job descriptions and key competencies Colvill Banks research compensation levels provided to people performing similar duties in roles of similar complexity elsewhere in the industry. Once all data has been gathered we analyse our findings and produce a detailed report that shows the median, the lower quartile and the upper quartile pay.