Talent Related Intelligence
Established in 2007, Colvill Banks provide recruitment research and talent related intelligence to executive search firms around the globe.
We help headhunters and executive search firms around the globe to track, map and engage the best talent.
Founded in 2007

Privately owned

With offices in the UK and India

Over 200 employees

More than 100 clients
With offices in the UK and India, we offer all solutions via a blended onshore/offshore model, delivering the economic benefits of offshore outsourcing, without sacrificing on quality and accountability.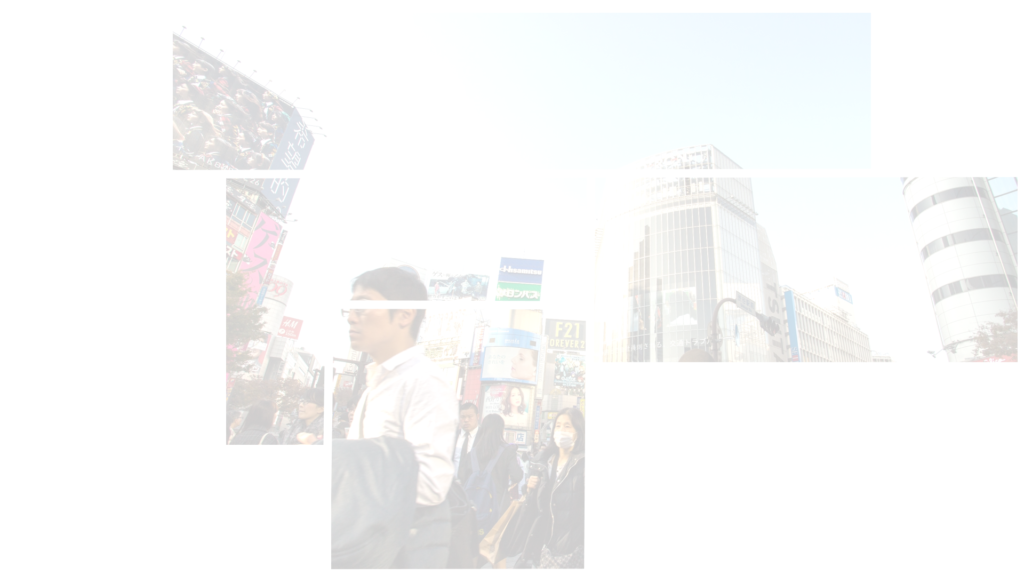 Data-Driven Analysis
In Mumbai, India's business capital we have invested in a 14,000 sq ft purpose built delivery centre, equipped with the latest infrastructure, designed and implemented for maximum resilience and uptime to support our 24×7 operations across 4 separate shifts incorporating APAC, Middle East, Europe and America. This is where our highly skilled multi-lingual telephone researchers and information specialists are based – we currently employ 190 such staff and they are organised into sector and function specific teams to maximise expertise and knowledge sharing.
Colvill Banks have built experience and track record in Financial Services, Legal, Engineering, Technology, Life Sciences and Consumer Markets.
We view all assignments as a partnership and provide regular progress reports so that clients can monitor our performance and aid us in project managing each mandate through to a successful outcome.
This unique relationship approach to service delivery has earned the trust of many of the world's largest and most recognisable executive search firms. We work for them across borders and time zones; joined up worldwide mandates are routine and we are typically entrusted to handle over 150 live mandates every day.
Our aim is to work with clients time and again and we are focussed on building solid, long term partnerships that deliver great commercial value.
"Kushal, great to catch up with you again and thanks so much for the offer of the price freeze which I'll pick up when the time is right. In the meantime, just wanted to say thanks so much to both Sachin and Abhishek for the great work they have provided over the past few weeks. Both of these individuals have been an absolute pleasure to work with and, as a result, I would have no hesitation recommending them and Colvill Banks to others who may want to take a view. Thanks also for your follow-up. Great service = happy customers and I'm certainly one of them Thanks again and best wishes"
"We engaged Colvill Banks to name-generate (no contact with names) and it was extremely effective. And this was not just people from LinkedIn."